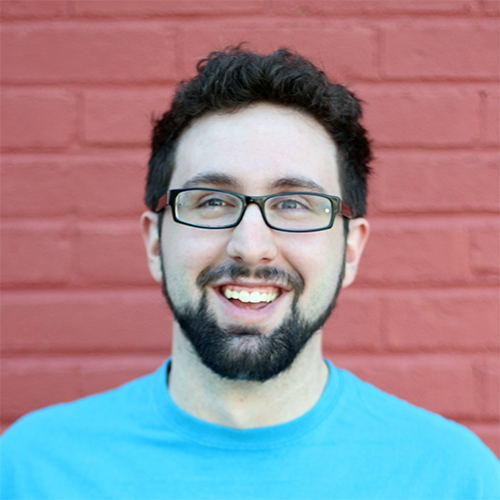 Jake Warner
Founder & CEO
Jake is a driven, enthusiastic, and non-conformist entrepreneur who rarely backs down from a challenge. Completely self-taught since he was 11 years old, Jake has developed an obsession with creating complex systems that can scale, manage, and repair themselves without human intervention.

Prior to founding Petrichor, Jake worked as a Senior Developer at SingleHop where he developed LEAP3 -- an award winning cloud control panel, and helped automate their data centers.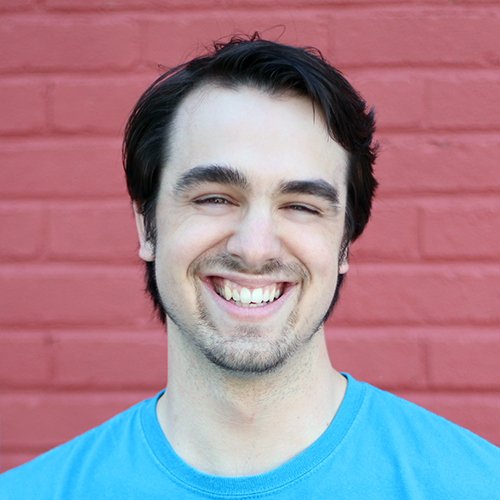 Alex Mattoni
CTO
Alex got involved with tech at a young age, programming and designing video games at the age of 12. Finding his passion in coding and electronics, he attended the University of Toledo for 4 years before leaving to work on Cycle full time.

Over the last few years, Alex has played a key role in building several large web applications ranging from Concurra, a Google analytics competitor, to the Cycle portal. He strives to make user data more accessible by focusing on simplifying complex and convoluted processes.